Overview
Our new client requested us to help with the launching of a new online education solution.
Since the product focused on the fresh new markets, SEO was key to success. To make a landing page welcomed by search engine crawlers and well working on mobile devices we built it upon JAMStack. Full SSR support was included.
Through these technological decisions, we gained 83 overall performance estimation in Google Lighthouse, which leads to higher search ratings. Especially on mobile devices.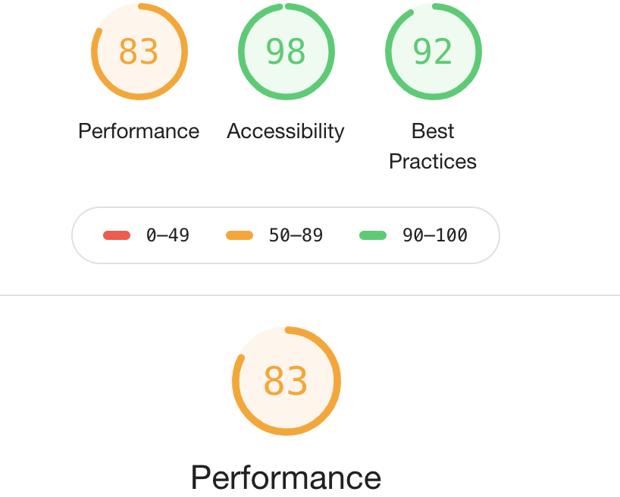 Manage your content via Prismic.io
Prismic.io is our choice as a SAAS content management tool for this project. It has a simple and user-friendly UI, that fulfills the requirement to ability fully control the product by a non-technical person.
Additionally, it offers a detailed user guide. That reduced our client's employee training cost and simplified business process integration.
All content is multilingual among all systems and services.
One-click invoices by Fondy.eu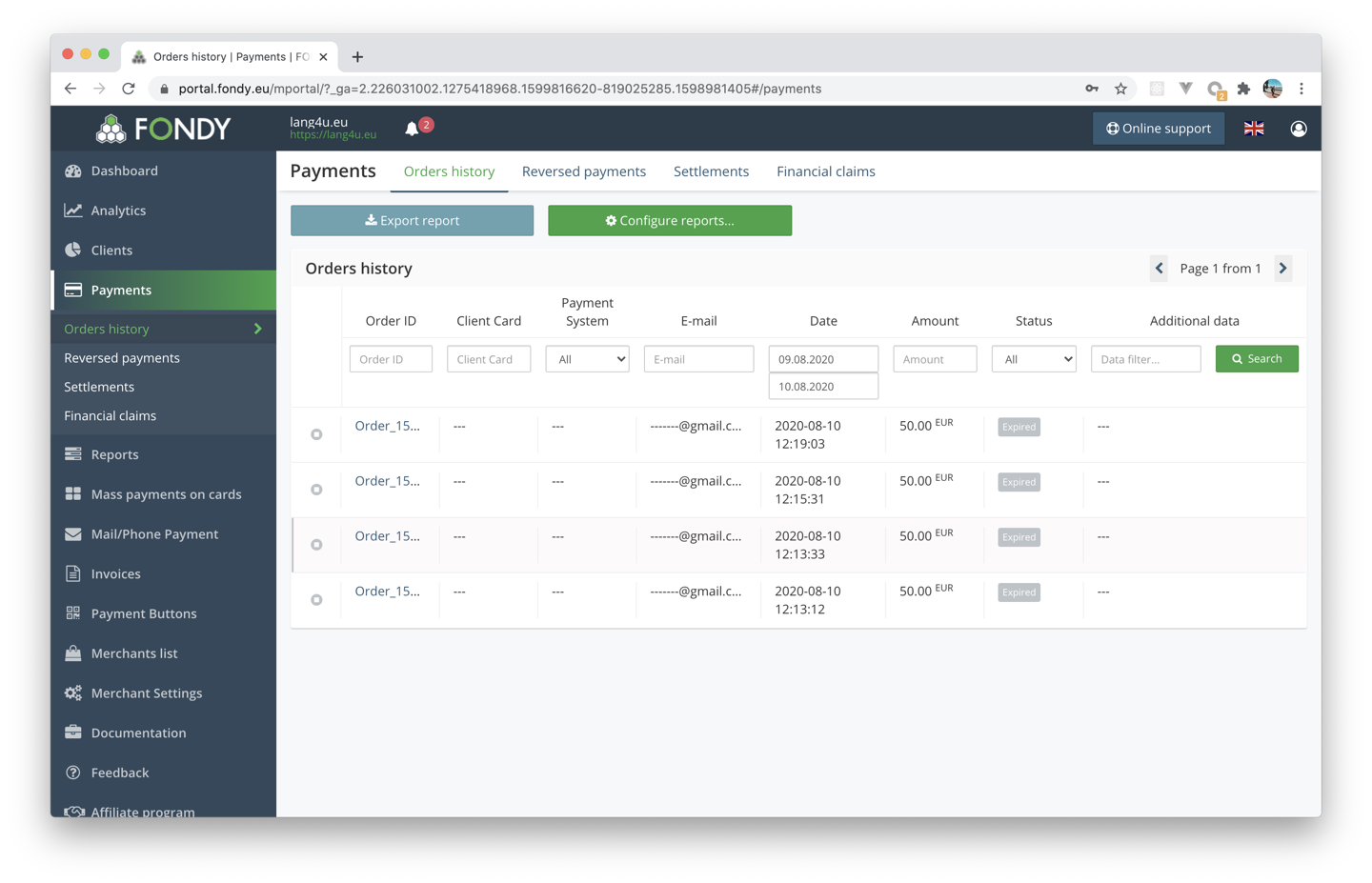 One of the most important problems for the client was the ability to accept payments worldwide. Together we went through the market and selected Fondy as a payment gateway.
We worked closely with the client's financial specialist and enables worldwide invoices even before the product release.
Infrastructure and maintenance cost
During project planning, we decided to focus on solid and ready to use SAAS solutions. Once the project has stabilized, and we don't anymore built and update it often, part of the infrastructure has switched to a zero-cost plan.