Regardless of the business industry, the technology world is expanding every day. The innovations can be overwhelming, and it can be challenging to handle all the processes without proper skills. As a business owner, you may seem to be doing everything right but still don't get the expected results.
Rather than manage the IT processes yourself, we recommend hiring a professional IT consultant who can help you figure out the reasons for the results that don't work and take your business to a new level.
In this article, we will research why it is necessary to hire an IT consultant and reveal some tips on hiring an IT consulting services company.
What Is IT Consulting?
IT Consulting is specialized assistance in building processes in your company. Consulting services imply organization and support throughout the full cooperation and the correct functioning of the technical base, which refers to information structures.
Most often, the IT-Consultants help in such areas of expertise, as:
finance;
teamwork;
business growth and development strategy;
sales;
business development;
marketing;
creating the company's IT ecosystem from scratch.
One consultant often covers more than one area: for example, specializing in HR and account, marketing and sales, etc.
The company may have an entire department of IT specialists. However, it is beneficial to hire the services of independent experts primarily because of their "side view." The team is working on one project, while consultants can bring a new methodology to the company's infrastructure.
Do you need consulting services right now? Contact RabbitPeepers to get qualified assistance.
When Your Company Needs Information Technology Consultants
In most IT companies, especially small ones, the owner usually performs the main strategic tasks, like communicating with clients, planning growth and selling, development, and business analysis. It may work up to a particular scale, but then you may simply not have time to do everything and still be productive.
With the growth of IT companies, the tasks change and multiply. The owner and the team may simply not have the necessary experience and opportunities to acquire it. Generally, there are three main situations when you need a consultant.
The owner is engaged in operational tasks and no longer notices the software problems that limit the company's growth. In this case, even during the initial audit, the IT consultant can point at these things and advise the business owner on a new work system. This kind of consultation takes a little time, and it is an opportunity to get maximum benefit with minimum investment.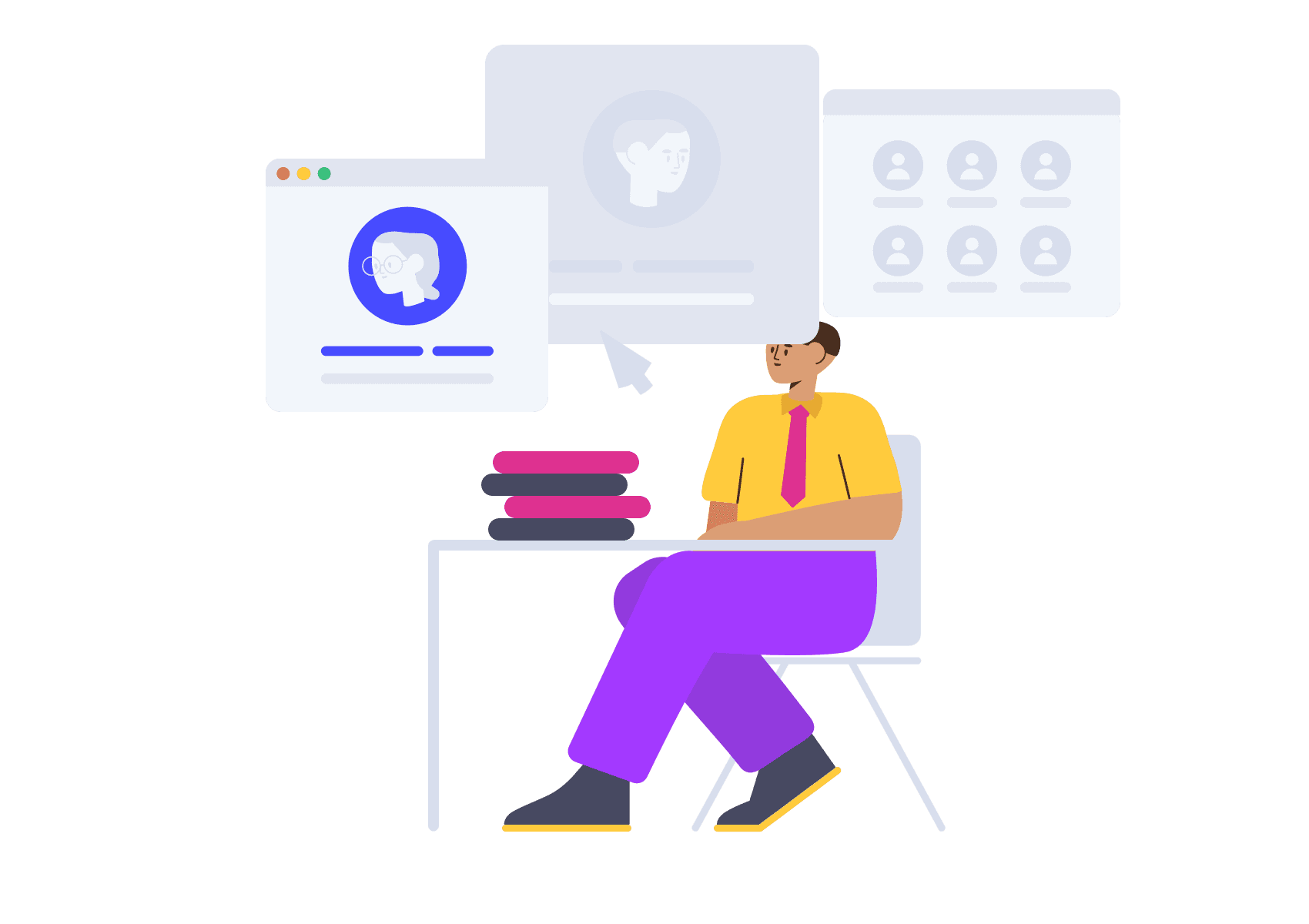 The company wants to reach a new level, expand the staff, change activities and range of products, implement new methods and automate essential business processes. Consulting services can help indicate the strong points and remove the limitations.
Companies that work with customer data want to involve IT consultants in ensuring their security and improving the approach to keeping customers' data as safe as possible.
A good consultant brings expertise. This person can take on the part of the work when setting up the processes, train new employees, create new concepts, and suggest new strategies.
What Do IT Consultants Do?
Both companies and independent experts provide consulting services. The independent specialists usually provide help in certain areas of activity, but there is a list of criteria that any IT specialist should meet.
Among the primary tasks of IT, consultants are developing and implementing new software tools and related software for a specific activity area and information security. Their jobs usually depend on the particular area of activity, but mainly there are four main groups of expertise:
Developing new software and information products;
Supporting already existing software or leading the development of internal corporate technologies;
Involvement in IT project management;
Implementing the launch and maintenance of ERP systems.
Levels of IT Consulting
There are three levels of IT consulting: process consulting, architectural consulting, and strategic consulting. They differ in the level of tasks the customer sets for the consulting: from tactical and minor to strategic.
The lower level is process consulting. An IT consultant looks at the processes, identifies their weak points, and suggests specific changes. This specialist answers the question, "How to adjust the existing processes to get a good result?" It can be the revision of processes or systems or the introduction of new functionality.
At the middle level — within the architectural consulting — the consultant answers the question, "How to build or rebuild a company's IT architecture so that it can be more effective within the existing business model and company goals?" An IT consultant finds out what problems exist, how the IT architecture reflects its organizational development and then refines the existing architecture.
Strategic consulting is the highest level that requires strategy and digital business transformation changes. At this level, an Information Technology consulting firm doesn't work with specific technologies but deals with strategic decisions and business model restructuring.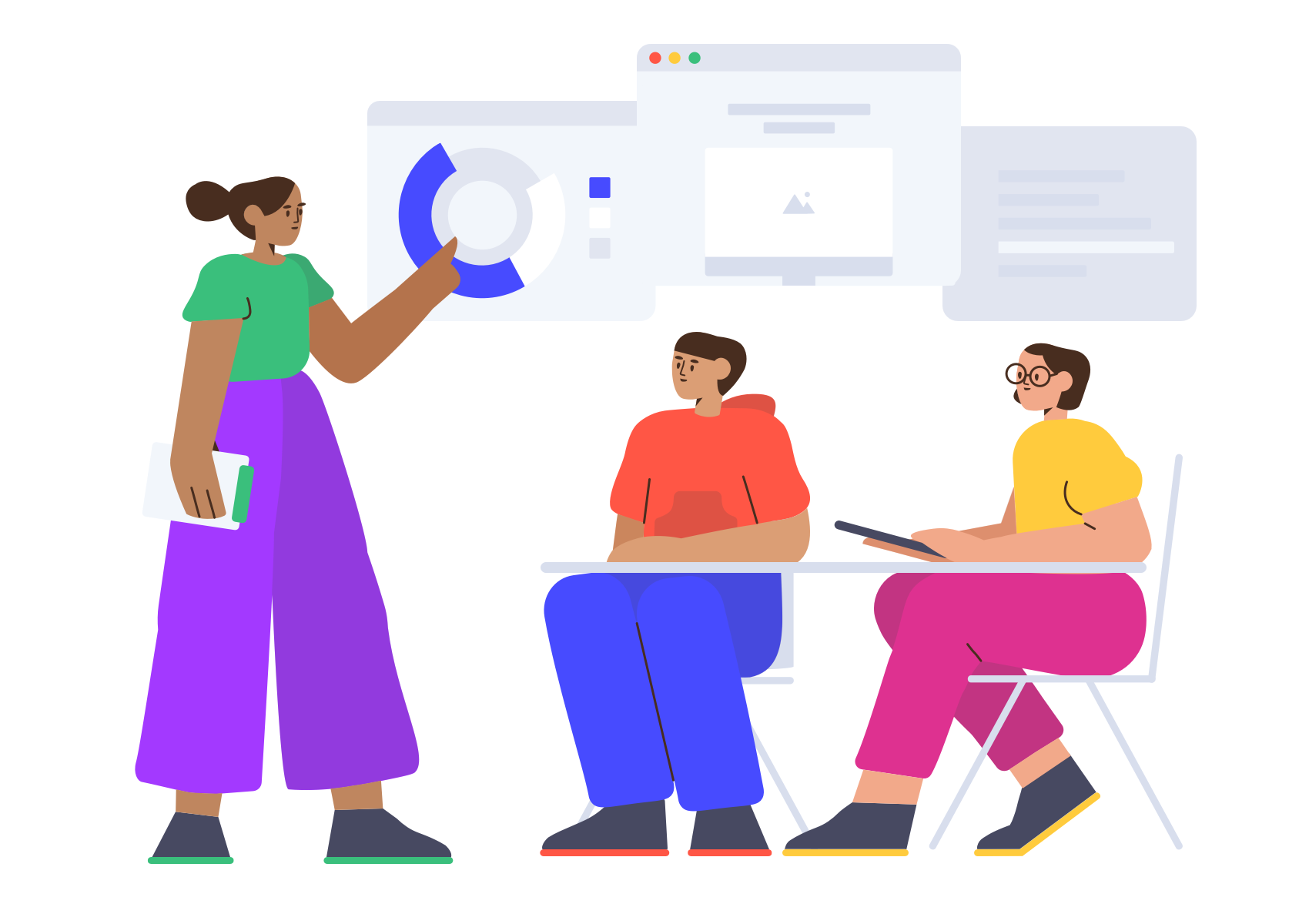 Benefits Of IT Consulting
IT consulting costs are an investment in business development and increasing profits. And it's not just about the stable work of the product and software. A well-built company's ecosystem helps to establish business processes. They, in turn, contribute to the efficiency that allows you to earn more.
Besides the cost, we can name the following benefits of hiring an IT consultant:
You can focus on core business functions and revenue-generating opportunities;
Using the best practices, Information Technology consultants can deliver tasks better, faster, and more efficiently;
It reduces general costs and regulates operating expenses;
You can access highly specialized expertise and on-demand resources;
The implementation of new technologies and solutions allows you to stay competitive on the market;
You can get access to the well-established vendor support;
You will get measurable results.
How much money do you need to start your business optimization? Get a consultation from RabbitPeepers — drop us a line!
Tips For Hiring IT Consulting Services Company
Before giving third party access to your sensitive and confidential information or software, you need to evaluate the professional level and loyalty of the potential specialists. Here we collected some tips that can help you choose the right consulting partner.
Determine your business needs and objectives.
Identify the area of IT Consulting expertise.
Ensure the IT consultant has experience in a company of your level and industry.
Ask to see the online portfolio and check it out on different professional platforms. Previous experience is an excellent indicator of what you can expect in a result.
Ask for the necessary certifications of quality standards.
Find out how the Information consultants measure the results of their work and what methodologies they use.
Look at their references, client testimonials, and public reviews.
Interview the potential partners and find out their background, knowledge of the subject, and new technologies.
Check out their communication skills, reliability, motivation, and values that are important to you.
After you have selected the consulting services company that suits your purposes, draw a detailed document with all your work specifications. It includes timeline, activities, confidentiality agreement, expenditures, support, and maintenance.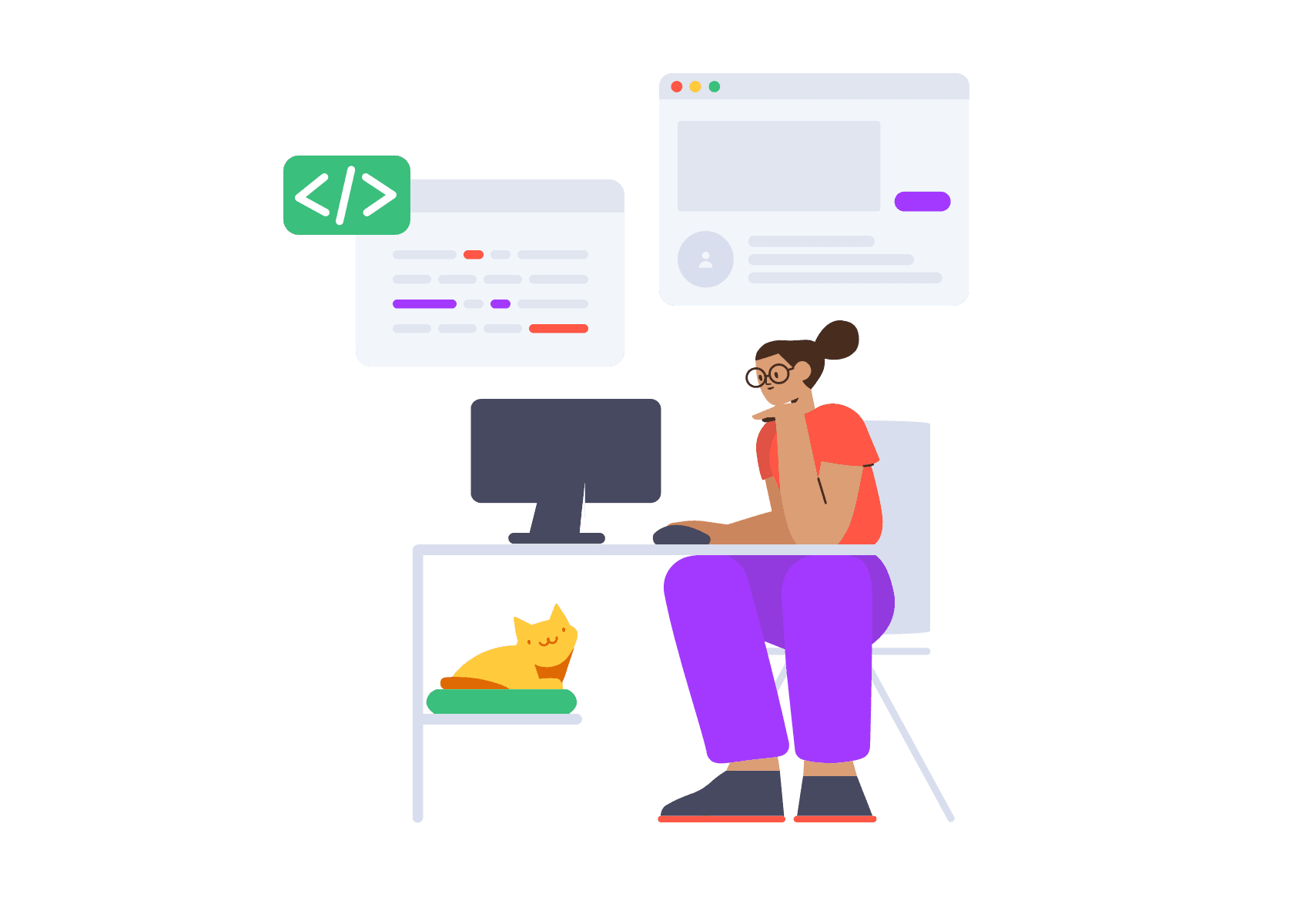 Why You Choose RabbitPeepers As An Information Technology Consulting Firm
With RabbitPeepers, you can always expect the highest standards of Consulting services. Our specialists are ready to join your team and prepare domain-specific recommendations for the business solution in your domain. We aim to help companies facilitate the MVP launch and create stable digital products with the help of groundbreaking technologies.
We analyze our clients' needs and current IT infrastructure and offer individual solutions. We provide much more than simple coding to make our clients' businesses prosperous and grow.
Walking hand in hand with the RabbitPeepers team, you can:
swiftly test your business idea by rolling out an MVP for their product,
on-the-fly add, change or replace your services without downtime,
easily migrate to cloud-based solutions or vice versa,
cost-efficiently develop a high-quality digital product and push up sales,
apply the latest technology stack to help you gain top positions in the market,
get comprehensive and transparent project management for product development,
have clear and achievable estimations,
be 100% sure of the final result.
Hiring an IT consultant may seem expensive, especially when you have just started your company. However, practically, a good consultant is an investment in your company. This expert can suggest reasonable solutions and quickly improve your company's bottom line.
So, choose wisely and go for experienced IT Consulting that transforms your business!